Local Portland Maid Service – Mess Maid Right NW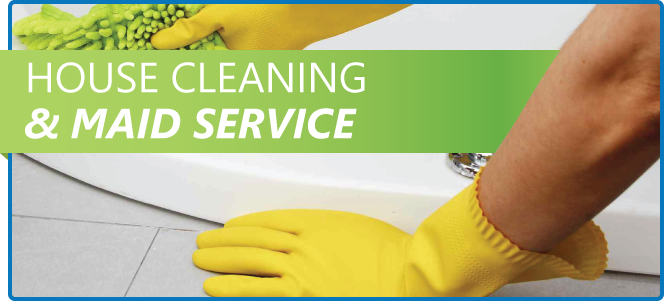 Feeling a little overwhelmed choosing a Portland Maid Service? With over 15 years of experience and hundreds of regular customers who love us (and we love them back), we guarantee you will be THRILLED with our House Cleaning & Portland Maid Service. Duty Cleaners in Edmonton have reached out to us to let us know they've heard so much about us. We simplify the life our customers by taking care of all of their cleaning need. Our fully vetted professionals provide top-quality Home Cleaning Services customized to fit any lifestyle.
Busy Mom? We have you covered!
Busy Professional? We have you covered!
Busy CEO? We have you covered!
College Student? We have you covered!
A Gift to your mom, spouse, friend or sister? We have you covered!
Property Management Company? We have you covered!
We work with your schedule and tailor our cleaning services to what ever the need:
Weekly Cleaning
Bi-weekly Cleaning
Monthly Cleaning
One-Time Service
After-Party Clean-Up
Apartment Cleaning
Spring Cleaning
Holiday Cleaning
Gift Certificates
If you're ready to hand over your housework to a professional team, our Portland Maid Service is ready to create the healthy, fresh living space you and your family deserve and have been day dreaming of.
For a complete review of our Portland Maid Service Check List Click Below:
Initial Cleaning Services Check ListRecurring Cleaning Services Check List